Are you the ultimate Pumpkin Spiced Slut?
With Autumn coming, the leaves falling, all you basic know what's coming...

It's Pumpkin Spice season.

Here at Flaming Crap, you know that unusual candles are our game - and this time we're wanting YOUR help.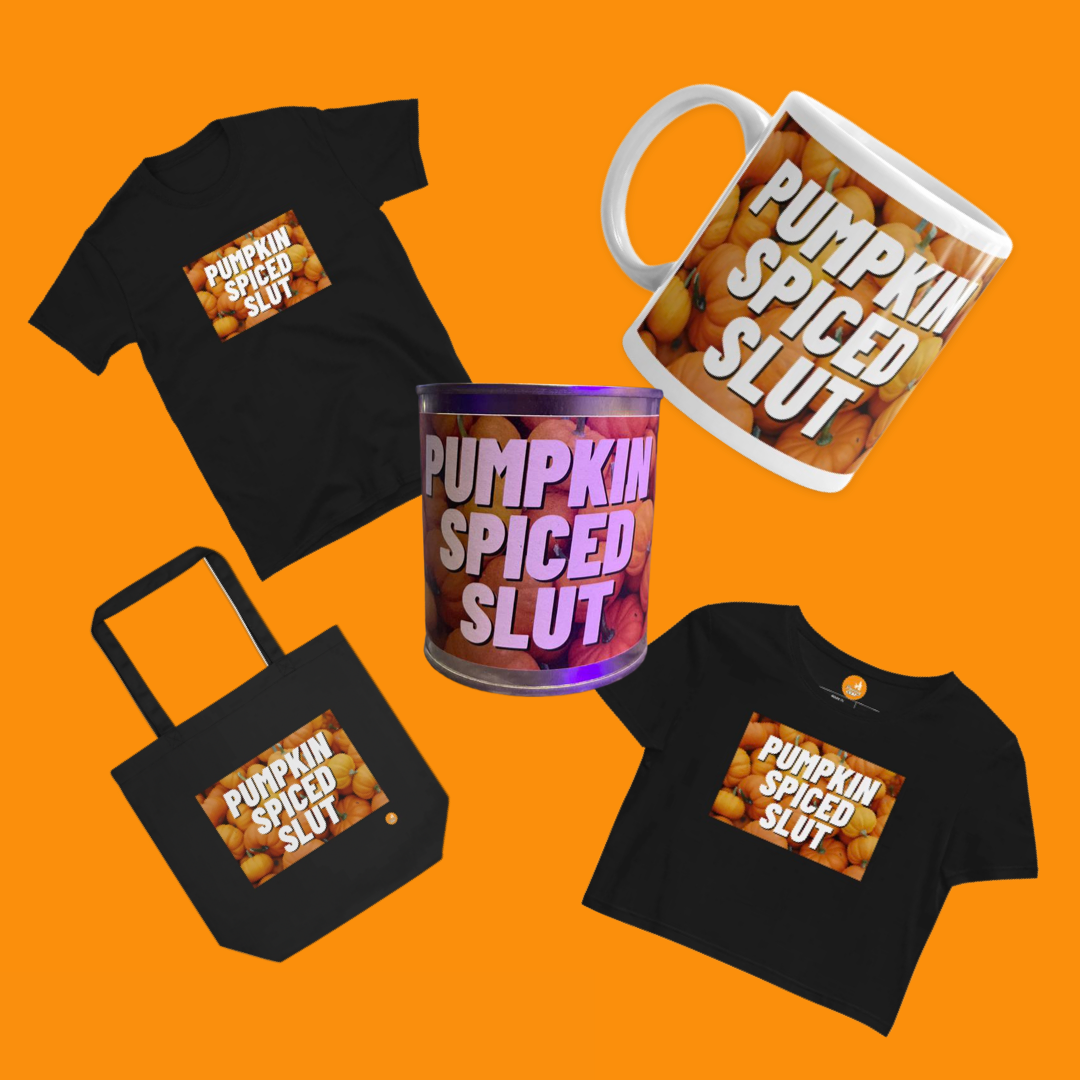 To celebrate the launch of our Pumpkin Spiced Candle, and entire Pumpkin Spiced range, we're recruiting for a Pumpkin Spiced product tester.

It's a hard job but someone has to do it - we want the ultimate Pumpkin Spice connoisseur to review our products, and a selection of our autumnal candles to ensure they are perfect for all you Pumpkin Spice Sluts out there.

It's essential that any applicant to this role be a true Pumpkin Spice fan, and able to review the Pumpkin Spiced range through social media.

The successful applicant will receive the Pumpkin Spiced products throughout Autumn 2021, alongside some other Flaming Crap goodies.

If you think you're up to the challenge, apply for the role here.

Applications close 10th October 2021.