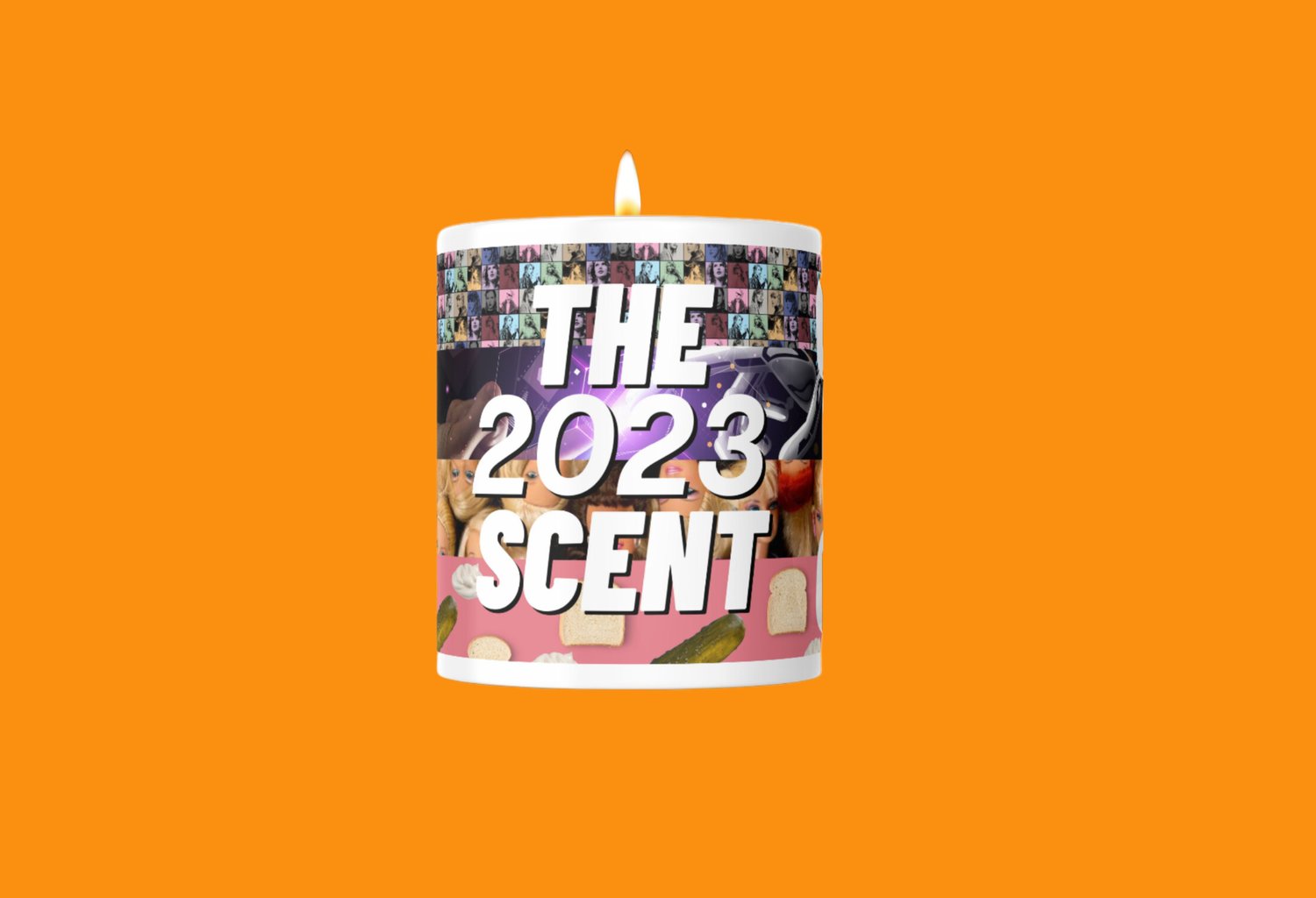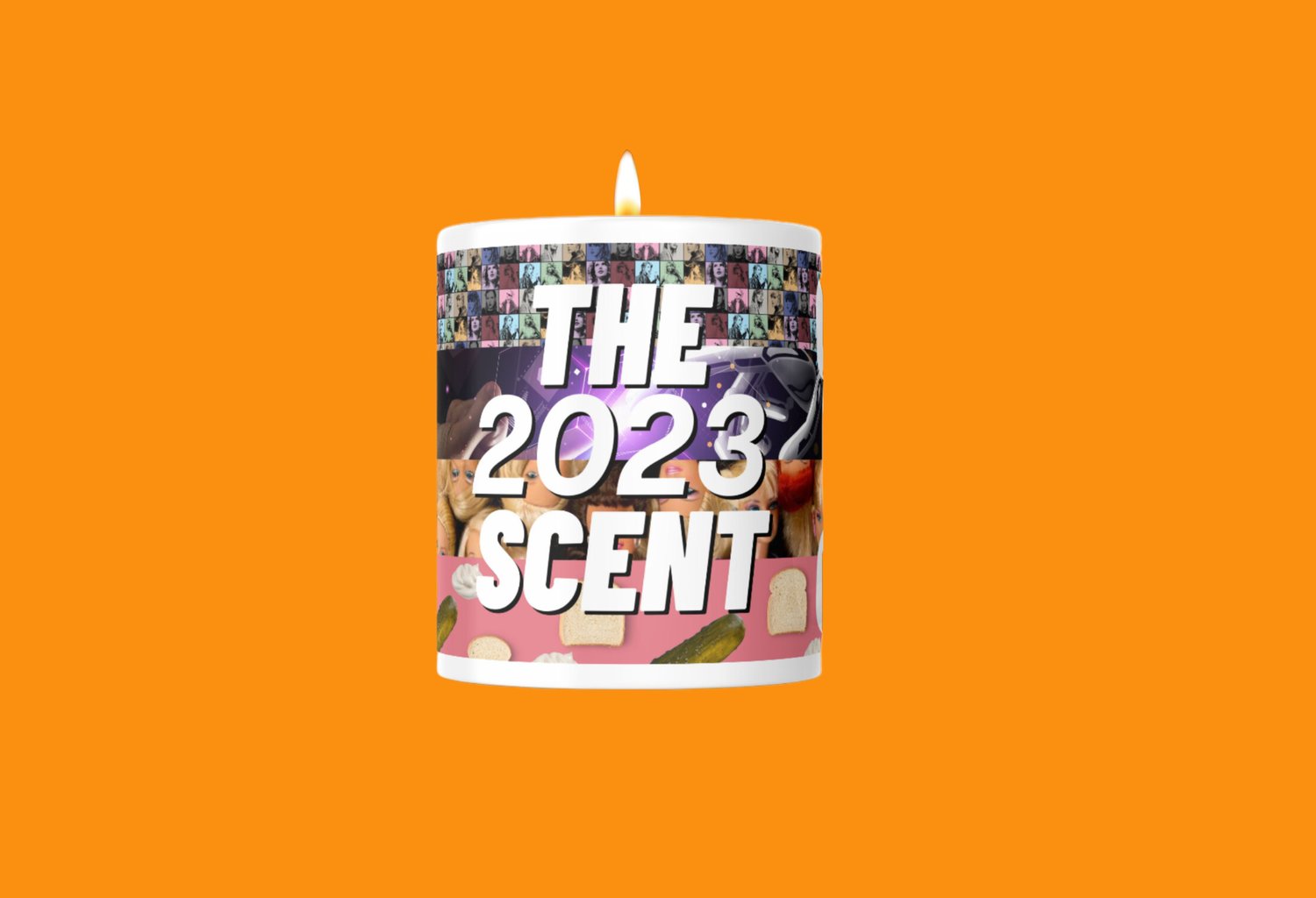 The 2023 Scent Candle
£14.99
Introducing the 2023 Scent Candle - A Multi-Layered Journey of Fragrance.

Elevate your sensory experience with the 2023 Scent Candle, a unique fusion of nostalgia, innovation, and fun encapsulated in layers of premium vegan soy wax and presented in our classic recycled tin container.
Our thoughtfully hand-crafted candle promises to ignite your senses and transport you through a fragrant year like no other. Explore the layers of scent that define this one-of-a-kind creation (and year):
Layer 1: Taylor Swift's Eras Tour
Be the ultimate 'Swiftie' and step into the world of Taylor Swift's iconic eras with a layer that's a musical tribute to the Eras Tour. Immerse yourself in the enchanting notes of reminiscence with this layer, echoing the melodies of Taylor Swift's timeless hits and inspired by her perfume of choice; Flowerbomb.
Layer 2: The Rise of AI
Experience the scent of innovation and the digital age. Layer two is inspired by the rapid ascent of Artificial Intelligence, capturing the essence of your personal computer. A blend of crisp, clean fragrances that evoke the cutting-edge spirit of the AI era.
Layer 3: Barbie Mania
Embrace your inner child with the delightful nostalgia of Barbie Mania. This layer captures the sweetness and joy of childhood memories, scented with the irresistible aroma of pink cotton candy. A treat for your senses!
Layer 4: TikTok Trend 'Girl Dinner'
Stay on-trend with the aroma of the "Girl Dinner" TikTok trend. Layer four brings a surprising twist to the 2023 Scent Candle, as it delivers the unexpected fragrance of pickle water, taking you on a journey through the intriguing and ever-evolving world of social media trends.
The 2023 Scent Candle is the perfect gift for yourself or a loved one, offering a multi-layered olfactory adventure that blends the past, present, and future. Each layer tells a unique story, making it the ideal addition to your home decor or a thoughtful present for any occasion.
The candle has an estimated burn time of 30 hours.
*As this is a limited edition candle they are made to order in batches so could take longer than expected due to suppliers. Please let us know when you need the candle when ordering so we can give you a realistic delivery date.